ICONIC: "1. of, relating to, or having the characteristics of an icon; 2a. widely recognized and well-established (an iconic brand name); 2b. widely known and acknowledged especially for distinctive excellence." – Merriam-Webster.com
According to NPR, this is "one of the most iconic signs in the national memory."
Now, I don't know about you, but I have no memory (national or otherwise) of this sign or phrase. I'd bet if you were born after 1870, neither do you. What NPR probably meant was that this sign was widespread, ubiquitous, or omnipresent at one time. Sure, the writer was proffering the thesis that ethnic prejudice is so ingrained in the American mind that we (Americans) hold signs like this up as national icons. But, sorry, we don't. And that's a very good thing.
What makes something iconic? Apropos the 50th Anniversary of the first moon landing, this image (and it must be an image, an icon) qualifies as iconic: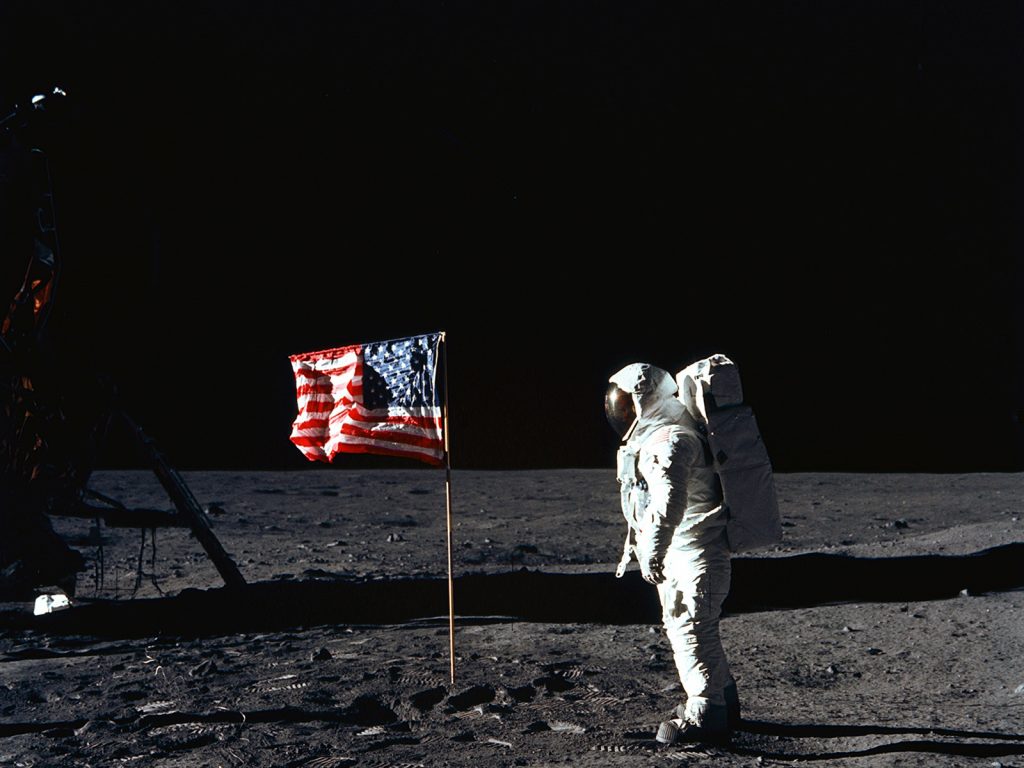 This one, too.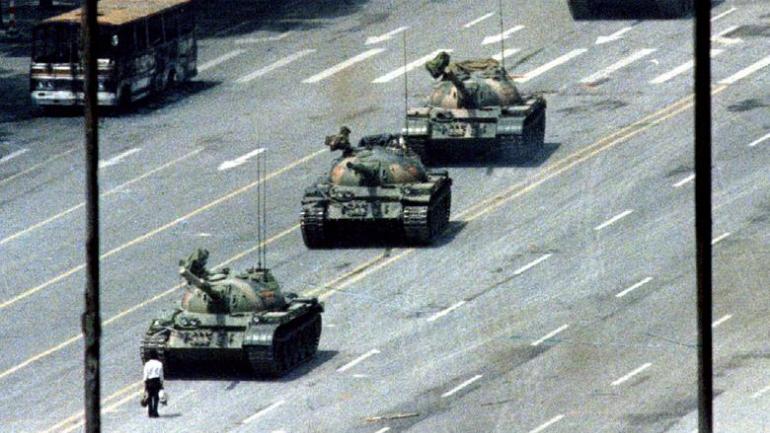 Of course, this one.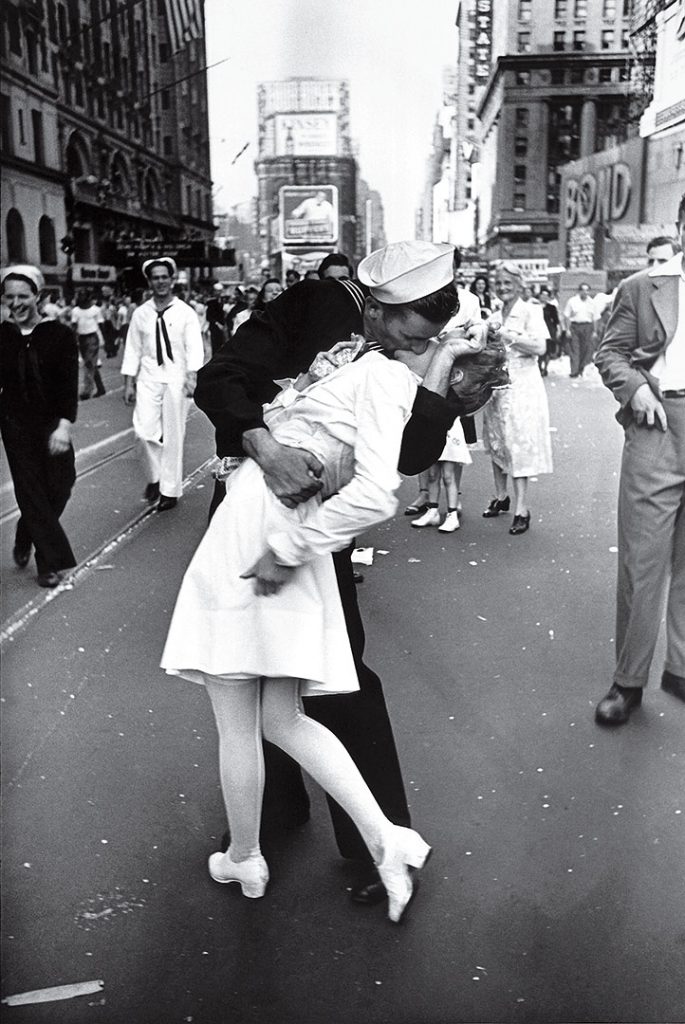 And this one.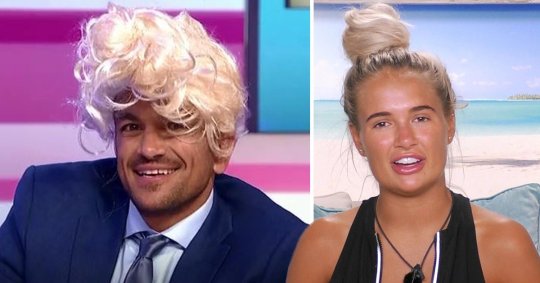 Don't think so? Metro disagrees, calling Molly-Mae's hairstyle from the "Love Island" TV show iconic. Yes, I had to look up the show, and not just because I'm a Yank (well, partly). The show first aired in 2015, and Molly-Mae is a contestant on the current season, so I suppose now thirty days is all that's required for something to become iconic.
In the world of entertainment, a thing doesn't have to be widely known to be iconic. I've seen Bill Bixby's ripped shirt from "The Incredible Hulk" TV show, the stiletto heel from Single White Female, and the Glock from John Wick 2 all called iconic. The Ocarina of Time may be a big deal to Zelda fans, but it's a stretch to call something in a rarefied universe iconic. If gamers want to know how that feels, try imagining your great-aunt Edith's knitting circle cooing over her iconic Afghan squares.
Everyone just stop. None of these examples are seared into the collective consciousness like the moon landing, V-J Day, or Tiananmen Square. Or the Kaaba or Calvary or the Colossus of Rhodes. Molly-Mae's hair may be arresting, unusual, or instantly recognizable (please don't call it unique), but until the image echoes throughout time, it can't rightly be iconic. Icons outlive their culture – they endure. Which is why "No Irish Need Apply" will never be iconic.
– Otto E. Mezzo
References:
http://www.npr.org/2019/07/16/742000247/with-latest-nativist-rhetoric-trump-takes-america-back-to-where-it-came-from